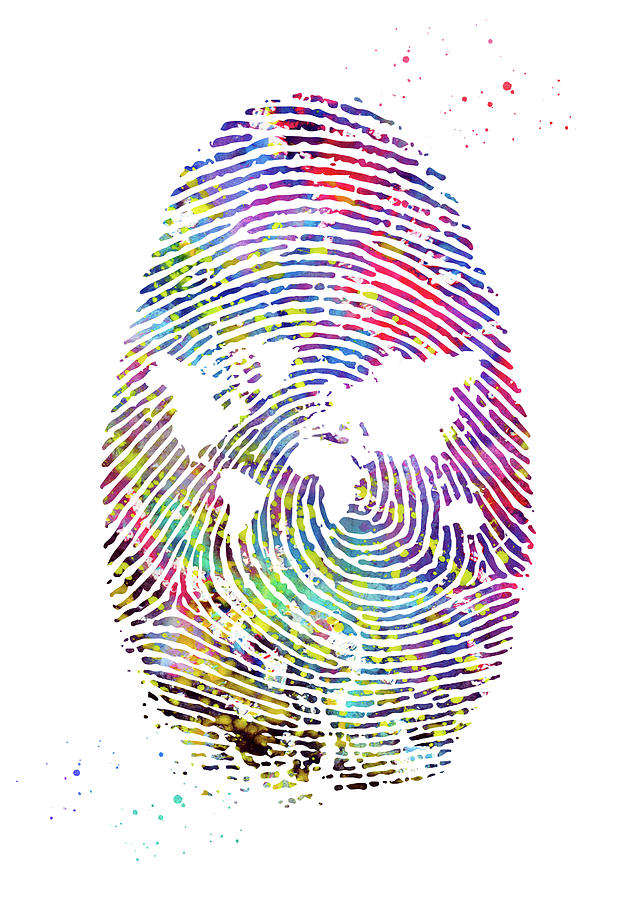 One of the most difficult aspects of pastoral ministry for me has being alongside those who live with dementia. It is a terrible disease which seems to rob a person of their essence. Not only do they forget who their family and friends are they forget who they are. 
I have sat with a university lecturer who cannot button up a shirt, a brilliant cook who could not remember what a spoon was and most poignantly a minister who had no remembrance of the church, the bible or Jesus.
This loss of self identity puts me in mind of the words of Jesus when he asked his disciple `"Who do you say that I am?" (Mark 8:29)
Much of the western worlds thinking about identity has been shaped by existentialists like Soren Kierkegaard, Albert Camus, and Jean Paul Sartre. (My sisters and brothers from other parts of the wold will have a different idea of identity.) They believed that a meaningful life involves being true to yourself.
To be true to yourself, you have to know who you are. Each time we confront dilemmas or challenges, struggle with disappointments or navigate heartache, we will either be true to ourselves or betray ourselves in what we do and how we do it.
As Christians, we share a common framework. You may not be a Christian, but I hope you'll hang in there with what I'm about to say. Not because I'm trying to convince you to take up my faith tradition, but because I think that there's something in it that stretches across a range of spiritual expressions.
In one sense, if the dementia sufferer cannot remember who they are we will remember for them. Sure, we may never know them exhaustively. Much of who they are may remain a mystery. But our love for them helps them to continue to be who they have always been, even if they themselves can no longer remember.
When He asked his friends "Who do you say that I am?", Jesus was not testing whether they could recite some formula of orthodoxy. He was telling them something like this. "If you can see that I am the one who loves you no matter what, you're going to get a sense of who you truly are: the Beloved."
When we remember that we are the Beloved, we respond to the world in love. And this is the crucial bit, we all forget. At one time or another we forget that we are the Beloved.
And so we need each other. Our love for each other reminds us who we really are. The Beloved. But more than that. Sometimes we need the love of others to carry us when we forget until somehow, by grace, we come back to being ourselves at last.
God bless,
Alan.